Latest Portfolio Items
Parsons
Victor C. Gonzalez
Sr. User Experience, User Interface Design & Information Architect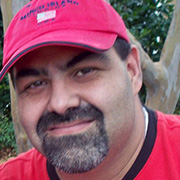 Victor C. Gonzalez
Sr. User Experience, User Interface Design & Information Architect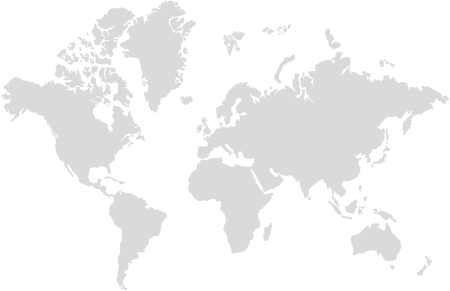 My Location
Garland, TX 75044
Biography
Victor Gonzalez is a leading user experience professional (Consultant) in usability, information architecture, and user interface design.  He is based in Dallas, TX and enjoys client relationships with leading global corporations as well as promising start-ups.
Victor has enjoyed over a decade of UX work in business, consumer, and enterprise applications.  His previous experience includes serving as Creative Director for projects such as L'Oreal Interactive Kiosk, and as UX Lead for Simon Communications, where he was brought in to create the UX department that helped design and launch Hospitality Touchscreen Display.
Victor has run hundreds of user experience and usability projects which have enabled him to extract a unique set of principles and practices surrounding the user experience.  At the core is his understanding of the ways in which a successful user experience flows from and supports a strong business strategy and lasting brand value.
As an information architect and UI designer, Victor uses methodologies that are user-centric to help teams define business requirements and translate usability feedback into rapid prototypes and outstanding products.
Victor is a member of User Experience Design Association, UX Innovation, and Social Media Mafia.  His writings about UX innovations and best practices can be found LinkedIn, Twitter, and Facebook.
Over the years, Victor has had opportunities to work on just about every type of client engagement including B-to-B, B-to-E, and B-to-C projects, Web apps, enterprise portals, enterprise application design, and customer relationship management tools.  His areas of expertise include hospitality, e-commerce, real estate high tech, health care, and social media.  Victor's greatest skill is that he is an engaging communicator who can unite different departments within an organization to effectively and efficiently overcome the most complex of client challenges.